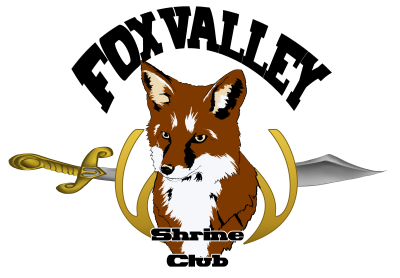 Celebrating 150 Years!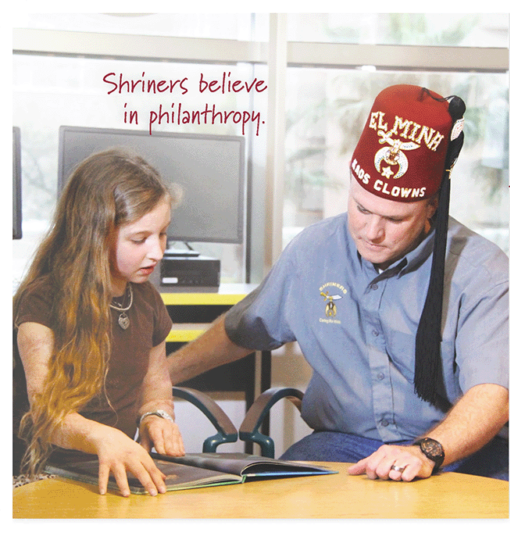 Celebrating 150 years of being the premier fraternal organization. We're men of good character who are serving mankind through philanthropy. Founded in 1872 with about a dozen men in New York City, we now enjoy and celebrate nearly 200,000 members! Members that span the globe, reaching every continent!
Fun Fellowship Philanthropy
Shriners Vidalia Onion Fundraiser
Become a Member & Make a Difference!